Accompanying with government, domestic and international partners, our goal is to become the leading private company to develop weather-based products using powerful technology to advance the economy and promote social sustainable development.
We are inspired to provide reliable weather services and make weather applications more familiar to society.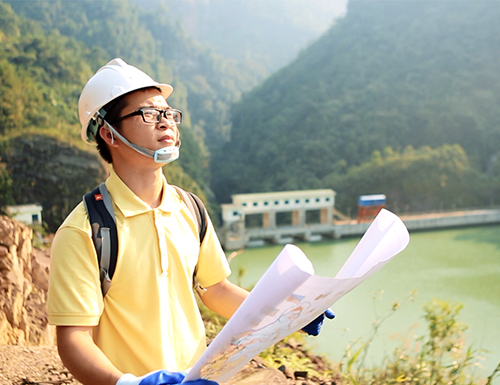 Vision
Our goal is to become the most reliable weather company – providing the best forecast services and weather management solutions in Vietnam and South East Asia.
Mission
Our mission is to support businesses and people to effectively manage weather challenges by reliable weather reports and data that help decision making and taking action.