Heavy rain monitoring and early flood warnings
WeatherPlus has developed a network of weather observation and rain measuring stations at high risk areas to monitor actual precipitation. By combining the collected data with rainfall forecast for the upcoming days, we are able to construct a hydrological model that provides exact description of the researched area, calculates and forecasts water flow with flood map of tje downstream area.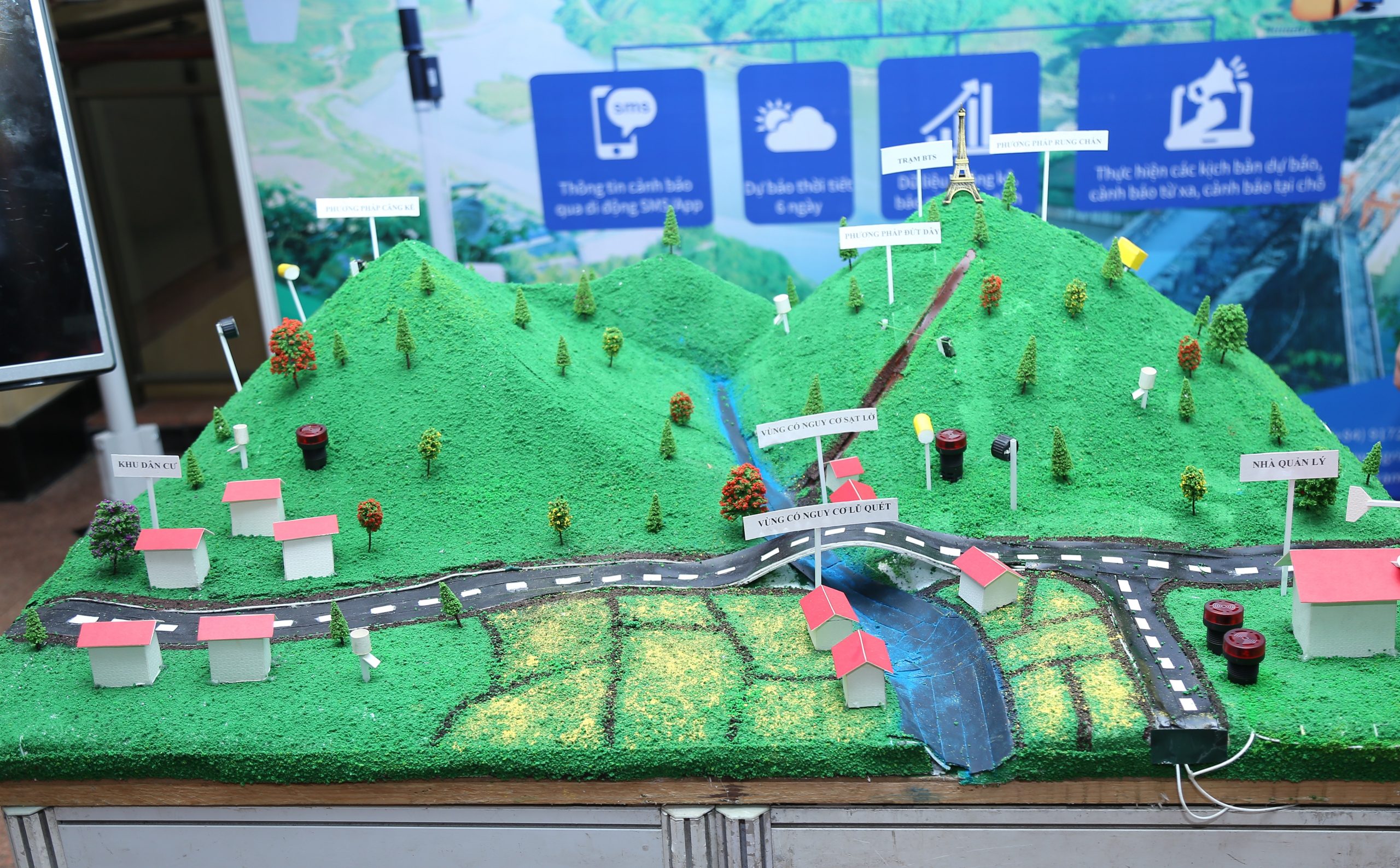 Warnings of flash flooding and landslides
Flash flooding and landslides are two forms of natural disasters closely related to precipitation. By incorporating flash flooding and landslides into our precipitation forecast, WeatherPlus provides a comprehensive solution to protect lives and assets of civilians against natural disaster.
At the areas with high risk of flash flooding and land slide, we install a sensor network includes: ground vibration sensor, string tension sensor, string tension sensor across the flow and infrared camera to monitor water flow.
At the affected areas such as mountains foot, lakesides and along the streams, we installed warning light and siren to instantly alert civilians when natural disasters take place.
When flash flooding and landslides occur, our sensor instantly emits a  highly accurate signal to the processing center, where the signal will be interpreted using WeatherPlus' algorithm to send out emergency alerts to areas where the warning lights and siren have been installed.
4 emergency communication channels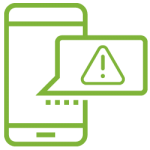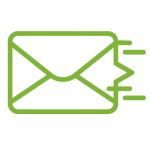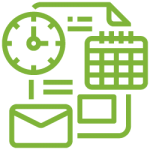 Real-time website updates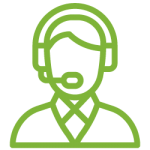 Projects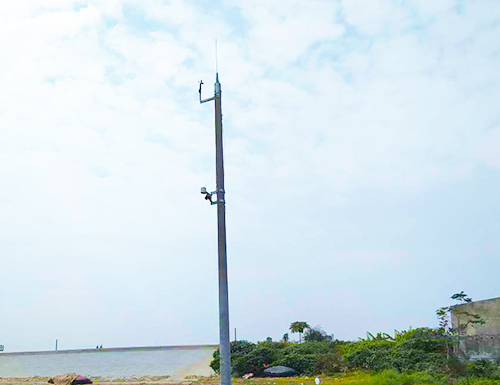 Installation of storm response stations at critical areas
In collaboration with the permanent office of the Centre Committee for Natural Disaster Prevention and Control, WeatherPlus has installed 8 stations for storm monitoring and response stations.
The project includes monitoring cameras, anemometers and rain gauges installed at critical sea dikes, and ship monitoring from Quang Ninh to Thanh Hoa.
The project's aim is to build a natural disaster observation and monitoring system at key locations to support natural disaster response management, and to keep track ships around the area of Tonkin Gulf.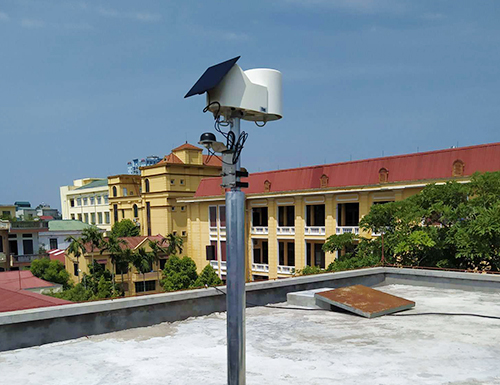 Installation of automatic precipitation measurement for Thai Binh Irrigation Bureau
With financial aid from Thai Binh's natural disaster prevention and control fund, WeatherPlus has installed 4 automatic precipitaion measurement stations.
The project goal is to improve Thai Binh hydrogical infrastructure in order to support managment decision-making in response to nature disasters.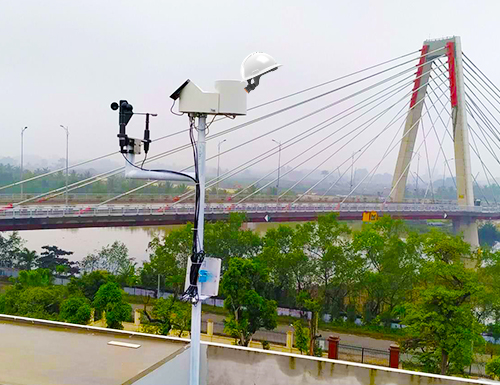 Installation of precipitation, anemometer and intergrated information system in Hai Phong
WeatherPlus partnered with Hai Phong Irrigation Bureau and Centre Committee for Natural Disaster Prevention and Control to build a natural disaster observation and monitoring system at key locations to assist the managment and direction of natural disaster responses in Hai Phong.